November 2, 2008 § Leave a Comment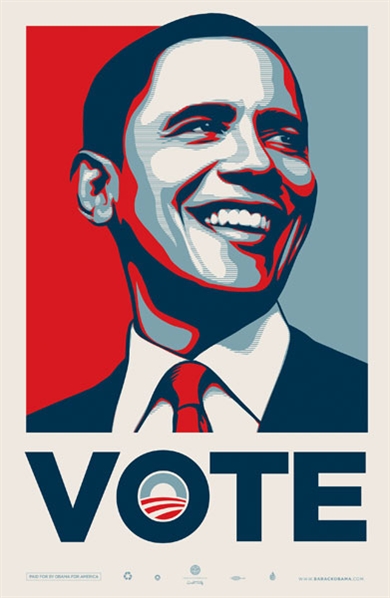 I've nothing to say here but the obvious. If you are a U.S. citizen then vote and change the world.
The rest of the planet is watching.
Stroll on Wednesday, here's where I'll be celebrating (or drowning my sorrows)…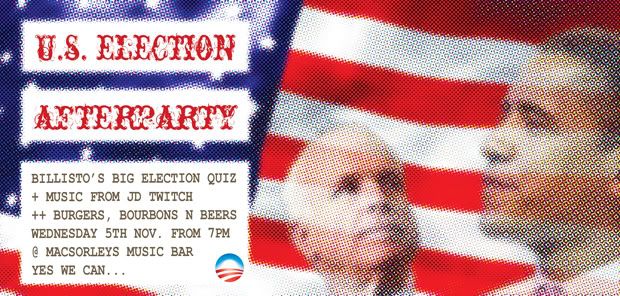 August 24, 2008 § Leave a Comment
The lamest of all lame blog posts but here's hoping Barack's new VeePee works out just fine and we get to see him tear ol' McCain a new one on a semi-regular basis over the next few months.
I like him already.
Have a triple dunt…

(Gotta love his facial expression at the end of this one…)

(Genius…love Hilary and John Edward's coupons during this)
Fingers n toes crossed these men will change the world. God help us if they don't/